With the new year comes a new GOTY, it's true. You might be wondering, since I bought Saige the day she came out, if Isabelle is in my possession as well.
No, not yet.
The dealio is, I have $120 dollars worth of Christmas money. Yes, that is enough to buy Isabelle. But Isabelle is not the only doll I have my eye on. There are three others. XD Yes, three. That does not mean that I am buying them all, but I can't decide which one I like best. There are these four:
Isabelle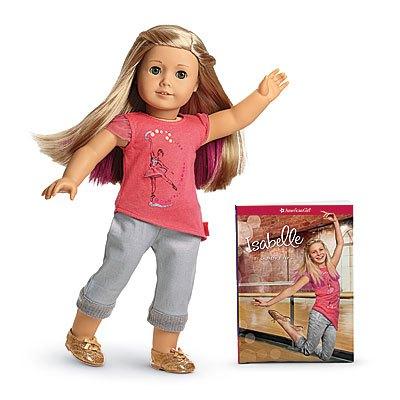 S120, americangirl.com
Mia
Used usually ranges around $80-130, ebay.com
MAG #30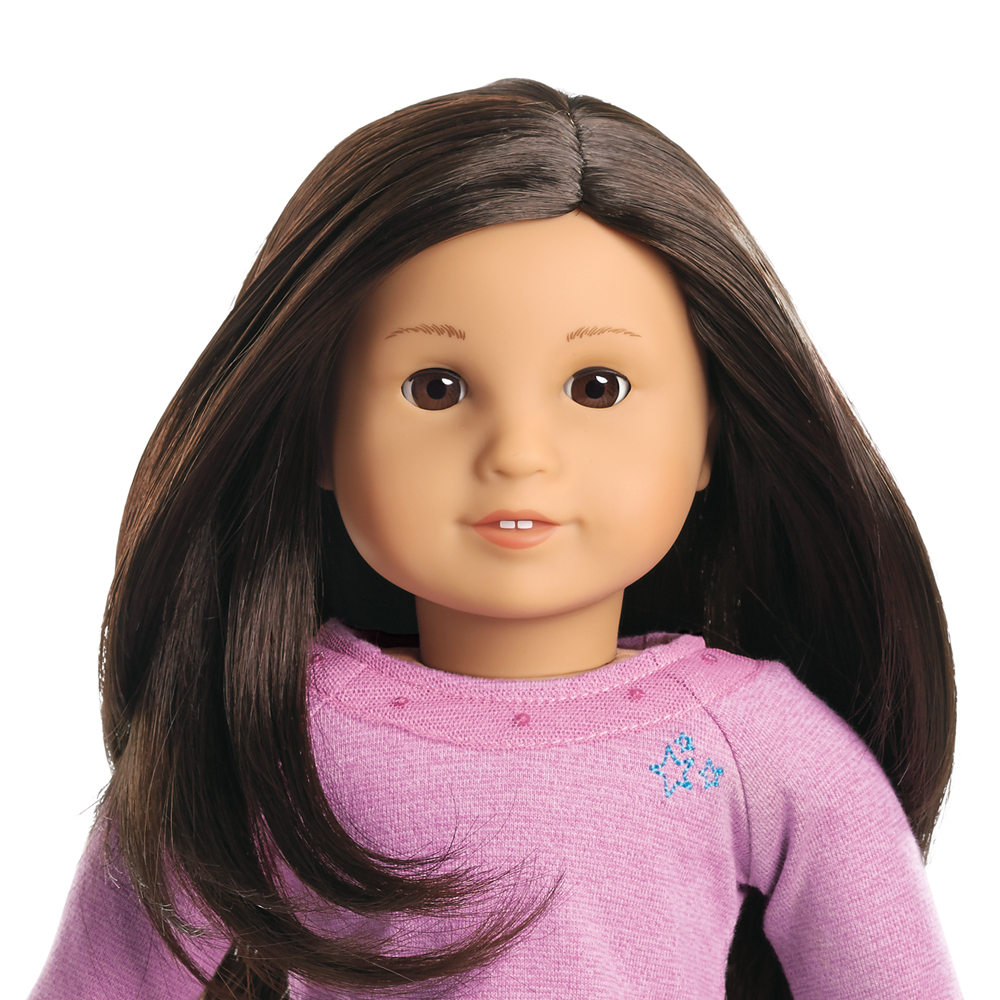 S110, americangirl.com
Rebecca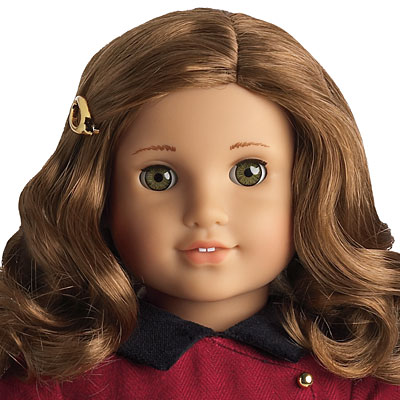 $110
There is another plot twist, though...
I got a pull up bar for Christmas because I have never been able to do a pull up but have always wanted to. My dad, who it took a year to be able to do a pull up when he was a kid, said that he would give me enough money for a new doll if I was able to do one. I'm still working on that goal but I think it will be about the end of the year before I can achieve that.
So now it's your turn to tell me: Which doll should I get now? Which doll should I get at the end of the year?